About James
I am the Broker at Makishima Realty in Rancho Palos Verdes, California. Our primary focus is the satisfaction of our clients. Our team will take care of each and every need of your real estate transaction. Whether it is to find your dream home, find investment properties, or finding tenants for your investment properties, we will assist you every step of the way.

I am a fourth generation Japanese-American (yonsei). I am English and Japanese bilingual and bicultural. I have lived in Japan for a long time and have been living in the South Bay area since 1998. I presently live in Rancho Palos Verdes with my wife, my daughter, my and son.

I am a licensed California Real Estate Broker and a REALTOR®.



My experience is a bit different from other real estate agents as I spent the first 20 years of my working life in large corporations (Fortune Global 50 Corporations) as well as some smaller Technology Start-ups in an Engineering and Sales/Marketing capacity.

My segue into real estate was as a real estate investor where my wife and I bought properties and then rented it out to tenants. We were signing thick stacks of paper with each of our real property purchases--and those stacks of paper (contracts) are difficult to understand unless you are educated as a Real Estate Agent. So, I educated myself and got a Real Estate Sales Agent License and continued my education and also got a Real Estate Broker's License. A Broker License is a higher from of licensing than a Sales Agent license--requiring additional education and experience.

My education was originally meant for me to better understand the inner workings of real estate and my wife and I now own several properties across five different states. With my real estate knowledge and experience, people around me started asking me to help them with their real estate transactions and that is how I became a functioning Real Estate Broker.

With my education and experience, you can be assured that I have a better understanding of real estate, marketing, market analysis, finance, and economics than the typical agent and I will provide you with answers and solutions to your satisfaction.

I am part of a group of only 3%* of all Realtors® in the United States that have a college degree (*source: National Association of Realtors® Member Profile Data).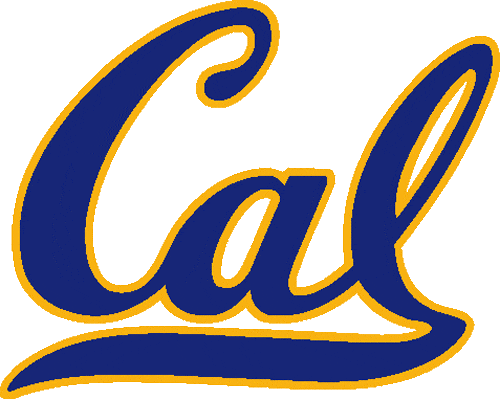 Bachelors of Science, Mechanical Engineering from University of California, Berkeley.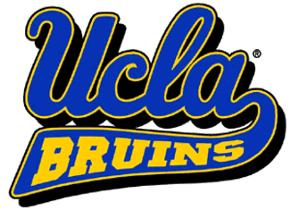 Masters of Business Administration (MBA) from the Anderson School of Management at the University of California, Los Angeles.



You can check out my professional profile at Linkedin by clicking here
---
About Stephanie
I am a Korean-American born in Kyoto, Japan and raised in sunny Southern California. I am bilingual in English and Japanese (although I cannot speak Korean, I love Korean food!) I spent most of my childhood in Glendale, graduated from UCLA magna cum laude and have been living in the South Bay since 1993.

Before becoming a mother to my wonderful daughter and son, I worked for a non-profit event planning organization, a major luxury cruise line and a global health and nutrition company. I started up the sales department for the Japan office of the nutrition company and helped it achieve number one sales volume among over 40 other countries' branch offices.

I bought my first property in my 20's in Hollywood. After living in it for a few years, I rented it out before selling it along with another townhouse in Redondo Beach due to a relocation opportunity. My husband James and I spent several years in Tokyo for his job at a multi-national automobile company. When we returned to Southern California, we began investing out-of-state and we now own and manage several properties

We pride ourselves in taking great care of our customers from beginning to end and even after escrow closes. There are so many different steps and skills necessary to negotiate the complex real estate buying and selling process—but between James and me, we have it all completely covered! We hope you'll give Team Maxima the opportunity to serve you!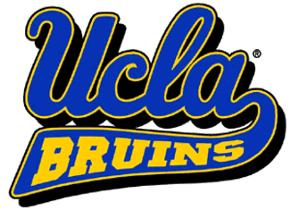 Bachelor's of Art in East Asian Studies (Political Science emphasis) at the University of California, Los Angeles.
© Copyright
JTM Creations 2015-2021
ロサンゼルス不動産 オレンジカウンティー不動産 物件探しはお任せください!ロサンゼルス不動産 オレンジカウンティー不動産 物件探しはお任せください!ロサンゼルス不動産 オレンジカウンティー不動産 物件探しはお任せください!ロサンゼルス不動産 オレンジカウンティー不動産 物件探しはお任せください!ロサンゼルス不動産 オレンジカウンティー不動産 物件探しはお任せください!ロサンゼルス不動産 オレンジカウンティー不動産 物件探しはお任せください!